| | |
| --- | --- |
| Posted on December 5, 2019 at 7:05 AM | |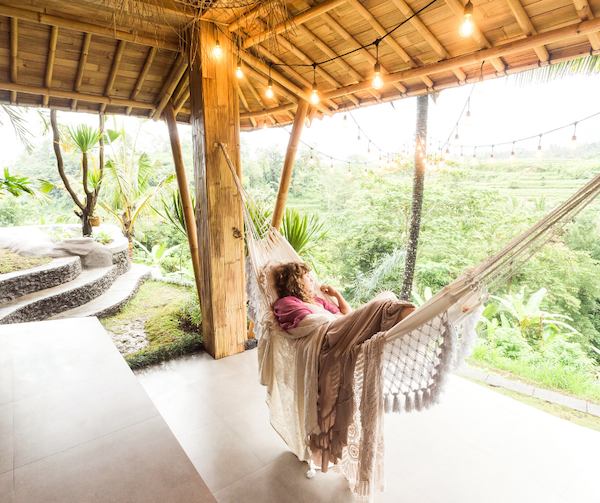 Is your trip to Bali coming up soon? It will be here sooner than you know it!
You must be wondering what you should pack for your unforgettable trip to Bali.
I know you know what to pack but sometimes we get so excited and busy that we tend to forget things! Don't want that to happen to you. 
Here are some items that you should pack in your luggage...
1. Must-have essential items to get through your adventure.
The year-round average temperature for Bali, Indonesia is around 88 degrees Fahrenheit. The Wet Season between the months of October – April experiences high humidity. The Dry Season between the months of May - September have the lowest humidity.
Neck Wallet or theft proof handbags/backpacks
Universal power adapter
Travel items (pillow, sheet & towel)
Slip-on mesh water shoes
Deet-free mosquito repellent
Day bag
Motion sickness wrist bands or medicine
Virtual Private Network (VPN): Indonesia has substantial internet censorship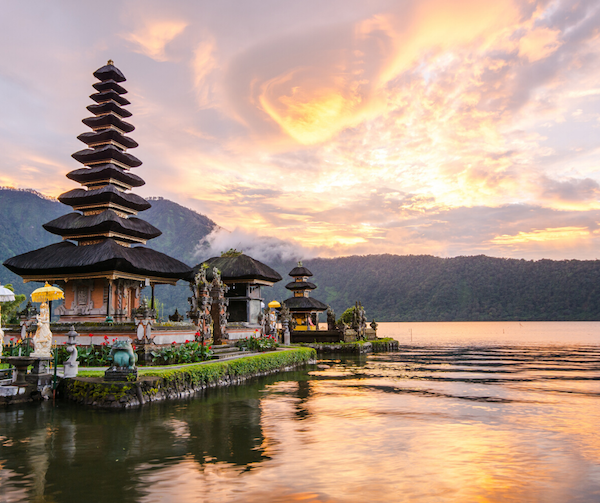 2. You need toiletries for the everyday.
You want to be clean and feel refreshed throughout your trip. Here are some toiletry items that you don't want to forget at home.
Don't forget if this is a carry on - that your liquids have to be 3 ounces and under and in a plastic bag to help you get through security. 
Shampoo
Conditioner
Body wash
Razor
Shaving cream
Body lotion
Perfume or body splash (whichever you prefer)
Reef-safe Sunscreen
Make-up remover wipes
Make-up
Hairspray or mousse
Deodorant
First aid kit (painkiller, cold medicine and stomach medicine) 
3. Important items that you will need.
You also need to bring some very important items with you which we will cover now.
Driver's license
Passport
Cash - it's handy to have cash for certain things
Travel Insurance Documentation
Any medications that you are on
Debit/Credit Cards
Extra phone charger for your room
Portable phone charger (you don't want your phone to die and you miss out on the great photo or Instastory opportunities!)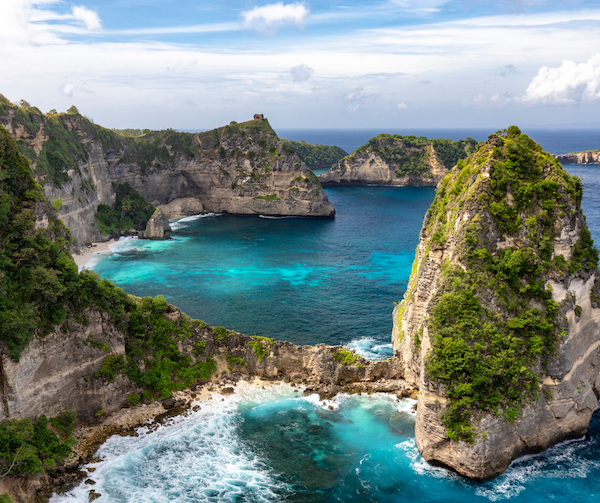 And lastly, bring yourself, your friends, and a positive, open-mind for this trip.

Trust me, you will be so glad that you made the time and effort to go. 

This will be an unforgettable experience that you will constantly share with friends, family, and co-workers so don't forget to get some memorable images and videos!

Categories: Asia, Travel Lists

Comments are disabled.

0

/