| | |
| --- | --- |
| Posted on September 12, 2019 at 8:10 AM | |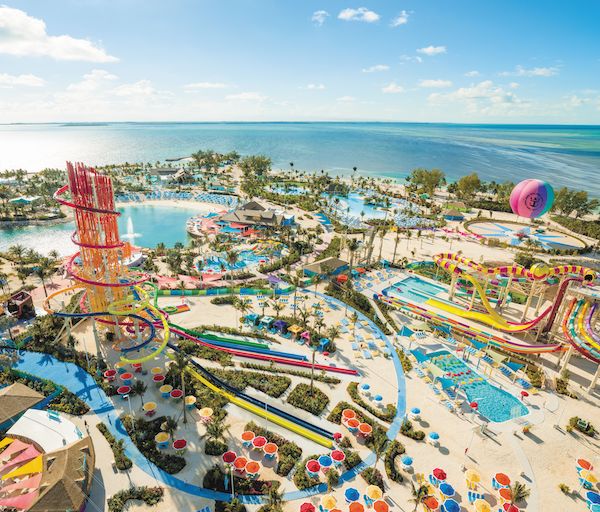 Over the last year, Royal Caribbean has been working hard to revamp their private island in the Bahamas. Now that it's is officially open to cruisers, you may be wondering how you can spend a Perfect Day at CocoCay.
HOME TO THE TALLEST AND LARGEST
Perhaps the island's biggest claim to fame is Daredevil's Peak. Found in CocoCay's Thrill Waterpark, this orange and red water slide rises 135 over the island, making it the tallest water slide in North America. If you are looking for a tamer way to slide away the day, the park has 12 other water slides.
After zipping down the waterslides, be sure to check out the Caribbean's largest wave pool, also located in Thrill Waterpark. Or you can relax in one of Thrill Waterpark's cabanas, which include complimentary entry to all of the slides and activities for up to six guests.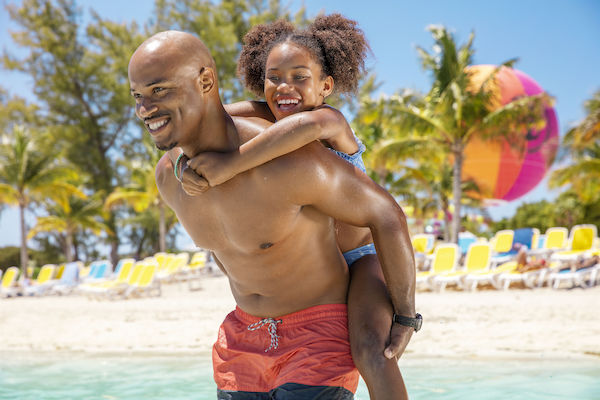 TAKE TO THE SKIES
If you're looking for some high-flying fun, you'll find it at CocoCay in the form of a large helium balloon that floats above the island. Up, Up and Away is a tethered balloon that provides guests with a birds-eye view of the islands when they reach a height of 450 feet.
For adrenaline seekers, the 1,600 feet of the zip line is among the most exciting ways to take in the island. Running above some the island's eateries and attractions, the zip line course gives you the option of a dry landing on the ground or a splash landing in the harbor.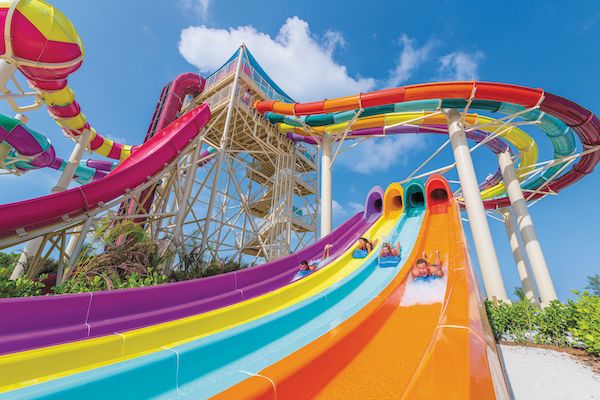 RELAX AND REFUEL
To indulge at the island's swim-up bar, head over to Oasis Lagoon, the Caribbean's largest freshwater pool. Nearby, Chill Island features plenty of chairs and umbrellas to relax on the sand and gaze out over the beauty of the Caribbean. Or for a view of the island, relax on Harbor beach, which overlooks CocoCay's interior harbor. 
Several of the dining options on the island are complimentary, including Chill Grill. This beachside restaurant is home to BBQ, fresh salads, and self-serve beer. Relax with live music at Captain Jack's and enjoy their house specialty: chicken wings dipped in signature sauces such as mango-habanero and Caribbean jerk. Or pop over to Skipper's Grill, the go-to stop for a sweet treat or tropical fruit. As a bonus, if you purchase a beverage or Wi-Fi package for your sailing, you can use them on CocoCay too.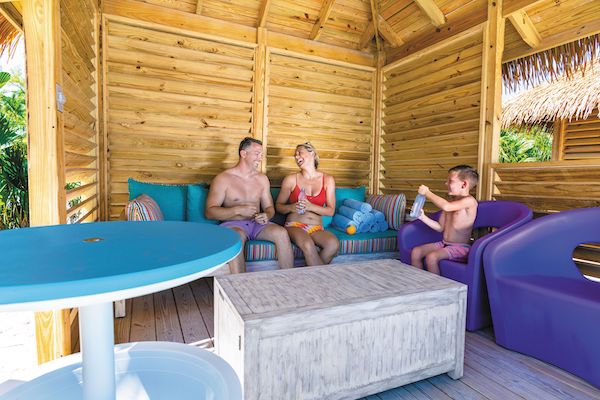 MORE TO COME
Cruisers can enjoy all of these incredible activities right now, but there's also more to come. Slated to open in December of 2019, CocoCay's South Beach will be one more reason to book a sailing for the holiday season. South Beach will feature the CoCo Beach Club and the Bahamas' first over-the-water cabanas to relax the day away.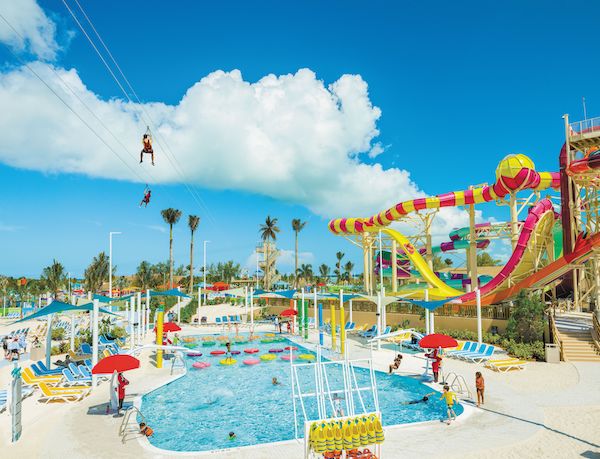 HOW TO GET TO COCOCAY
CocoCay is an exclusive island that can only be reached by cruise ship. Royal Caribbean offers a variety of sailings that include CocoCay as a port of call, some as short as three days while others extend to nine days. To find out more about experiencing your perfect day at CocoCay and to book your Royal Caribbean Cruise, contact us!
Pricing for Perfect Day at CocoCay available here.
Categories: Cruise, Caribbean, Royal Caribbean
Comments are disabled.
/