| | |
| --- | --- |
| Posted on May 31, 2019 at 11:55 AM | |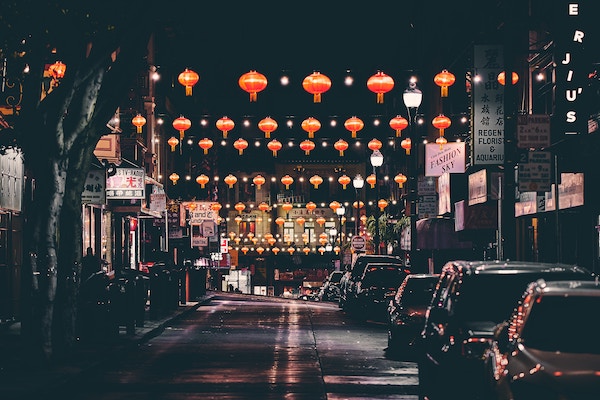 I planned my trip to San Francisco all around getting to preview the Norwegian Joy cruise ship. When that didn't work out because the ship was no longer stopping in San Francisco, I decided to make lemonade out of lemons. I decided to line up a couple of tours to get to know San Francisco better. We stayed at Cornell Hotel De France which is a lovely French style hotel with a French restaurant on the lower level. The moldings and hand painted artwork were just beautiful. The room was cozy without being too small. We ate at the restaurant and it was my first time eating traditional French cuisine. I tried Escargot but decided it was not for me but the rest of the meal was great.
There is so much to do in and around San Francisco. The focus of this article will be Chinatown.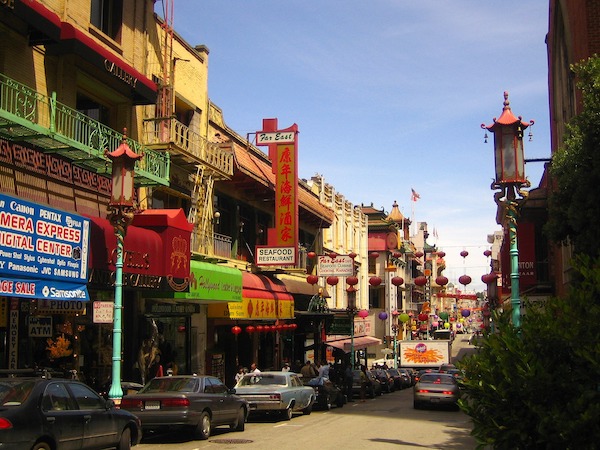 Our hotel was within walking distance to Chinatown so we went there several times in the 2 days we were there. It was the best place we found for a variety of small gifts for our friends and family.

A little history on San Francisco's Chinatown.

   • The oldest in the US

   • Has the largest Chinese community outside of China

   • Boasts a 100-year-old Buddhist Temple at 125 Waverly Place 

We found a great Chinese bakery called Traditional Chinese Handicraft Candy at 752 Grant Ave. I had their mango sweet and the Dragon Bread Candy. I highly recommend both. We actually went back before leaving for the airport to get more but they had not opened yet. I was super disappointed! 

We had a great lunch at Hunan Home's and I highly recommend it. 

Great Chinatown food options:

   • Brandy Ho's Hunan Food

   • R&G Lounge

   • Great Eastern

   • Hunan Home's

   • Mr. Jiu's 

I would be remiss if I didn't also give you a couple of warnings to prepare you for the trip. Those hills will give you the workout you never expected. The first time I tackled one of them, my legs shook uncontrollably for a while afterward. It went away and I didn't have the problem again. I would say these hills are worse than Seattle, where I did not have that problem. Also, you will see people affected by the drug epidemic.

Categories: California, United States

Comments are disabled.

0

/