| | |
| --- | --- |
| Posted on July 2, 2018 at 11:30 PM | |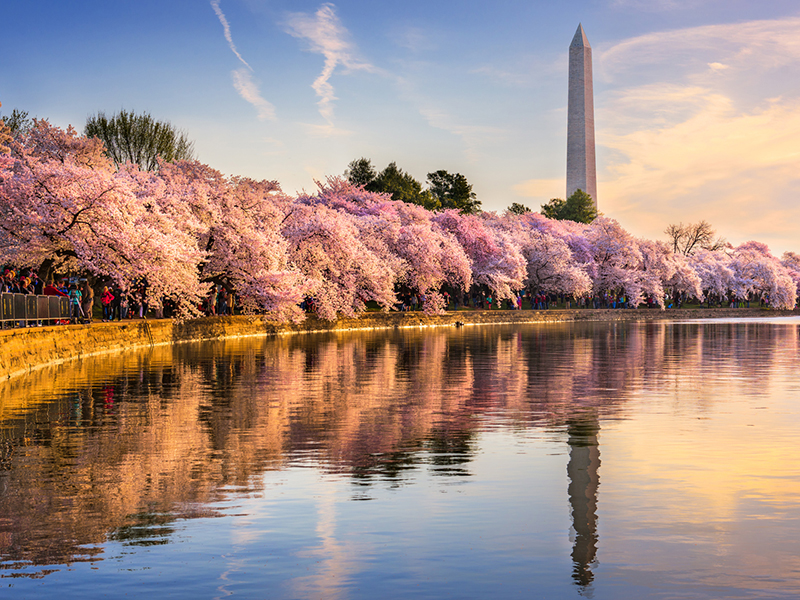 One of my fondest school memories is of a high school choir trip to Washington D.C. It was the first major trip that I had ever been on and also the first time that I had ever flown on an airplane. I remember that it was so exciting and terrifying to ride on an airplane, visit the Smithsonian museums, the memorials, and of course se...
Read Full Post »
| | |
| --- | --- |
| Posted on June 26, 2018 at 12:15 AM | |
Have you boarded a flight just to realize you forgot to pack much needed supplies, then this list is for you!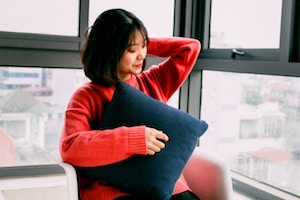 Neck Pillow
Neck pillows are a must have for any flight but especially flights of 5 hours or more. It helps you get some much-needed sleep on the plane without hurting your neck. There is nothing worse than waking up with neck...
Read Full Post »
/