| | |
| --- | --- |
| Posted on September 26, 2019 at 7:00 AM | |

As mentioned in my Norwegian Bliss review, I am a Norwegian cruise line fan. I have been on 5 Norwegian cruises on 3 different ships. I have had an overall great experience on all of them.
I spent 7 nights onboard the Norwegian Epic sailing out of Barcelona, Spain on a Mediterranean cruise that had stops in Spain, I...
Read Full Post »
| | |
| --- | --- |
| Posted on September 19, 2019 at 7:30 AM | |
Is your trip to Barcelona coming up soon?
Wondering what the weather will be like so you know what to pack?
We are going to breakdown what the weather is like year-round and the best time for you to visit Barcelona.
What is the average temperature in Barcelona?
Here are the average temperatures so you can get an idea of what to expect, what to pack, and be prepared for what is to come.
Read Full Post »
| | |
| --- | --- |
| Posted on September 5, 2019 at 8:15 AM | |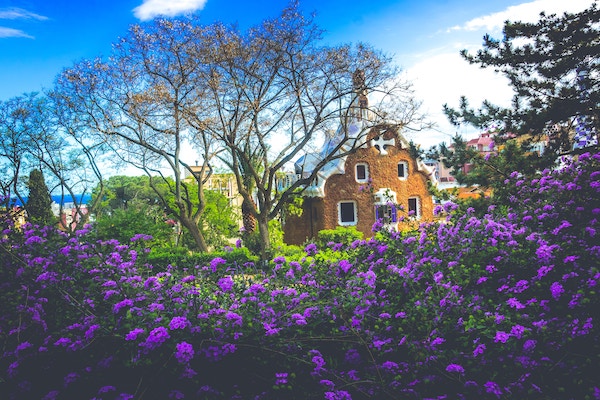 Barcelona is an easy favorite city for most travelers that head on over to Europe.

Some travelers would even go as far as saying it's one of their favorite cities in the entire world.

We don't blame them for thinking that because the city is beautiful and there's no other place like it.

...
Read Full Post »
| | |
| --- | --- |
| Posted on August 22, 2019 at 8:50 AM | |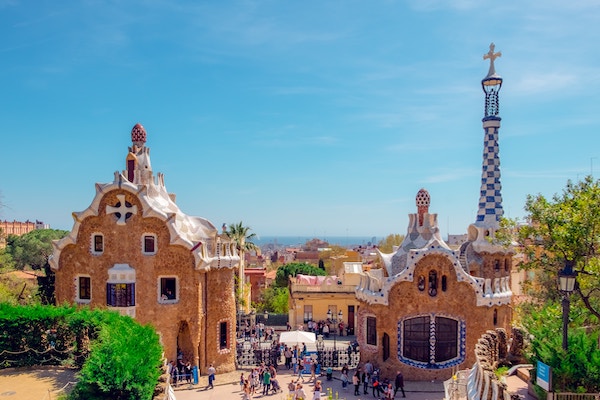 Our Mediterrean group cruise in July was amazing. The group had a great time and are definitly ready for our next european cruise. We spent two extra days after the cruise in Barcelona which was a great opportunity to experience the city. The Flamenco dinner show was something I would recommend to ...
Read Full Post »
| | |
| --- | --- |
| Posted on September 12, 2018 at 3:10 PM | |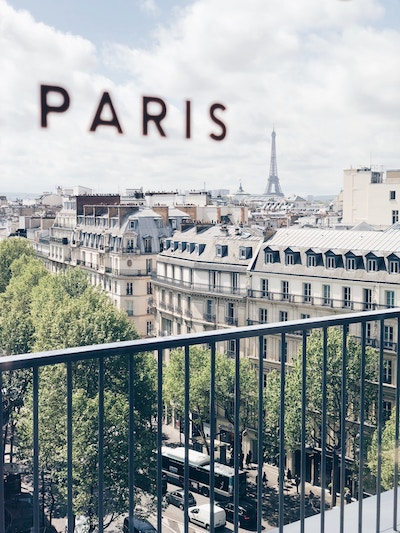 Paris also known as the 'City of Love' is one of the most beautiful and exciting cities in the world. It is also a great place for families to visit. Stroll down any street and prepare to be amazed by its history from medieval byways to Napoleon's classically inspir...
Read Full Post »
| | |
| --- | --- |
| Posted on May 16, 2018 at 9:30 AM | |
The Amalfi Coast is a 43-mile stretch of coastline along the southern edge of the Sorrentine Peninsula. It is also located near Naples and Sorrento and provides a great opportunity for a nice day trip to several towns/cities. If you like lovely beaches, great food, and gorgeous views: then this is the perfect getaway for you.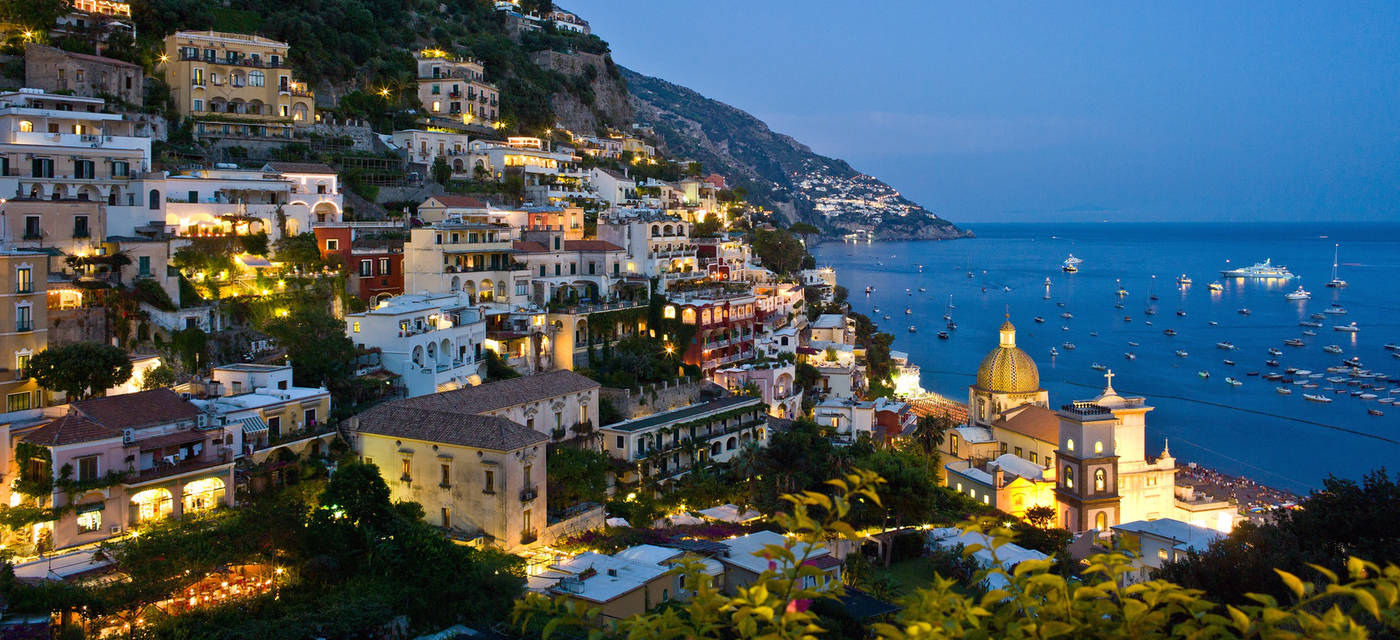 Read Full Post »
/