| | |
| --- | --- |
| Posted on July 2, 2020 at 9:45 AM | |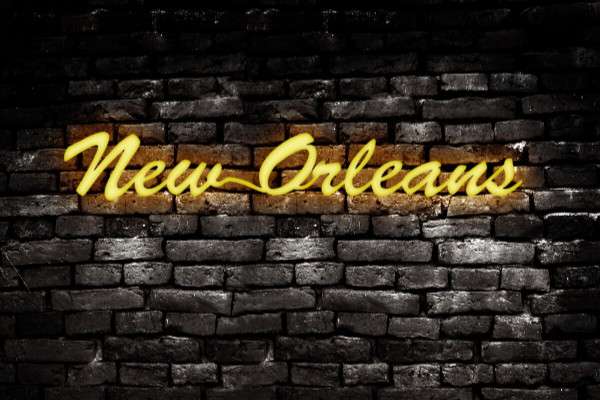 When you go to New Orleans for Mardi Gras make the most of your trip by doing some exploring and see what else New Orleans has to offer.
Bring your camera, comfy walking shoes, and your adventurous attitude.
Here are some of the must-see attractions in New Orleans. This is a little bit for everyone to enjoy, so here we...
Read Full Post »
| | |
| --- | --- |
| Posted on June 18, 2020 at 9:40 AM | |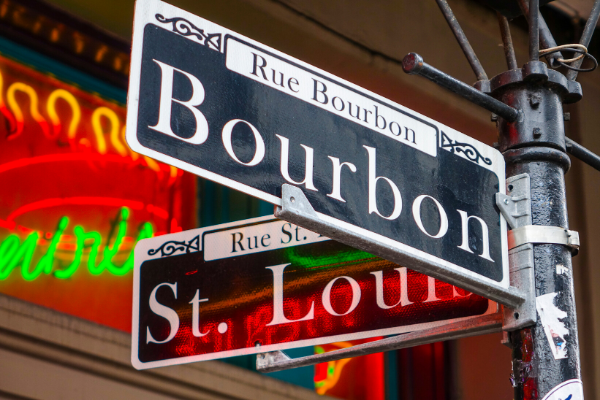 New Orleans has food for everyone and of course, world-class Southern Food.
Bring your appetite friends because there is so much to eat in New Orleans that you can't get any place (for real) so it wouldn't be a bad idea to bring some stretchy pants to fit everything in. Don't drool and don't forget t...
Read Full Post »
| | |
| --- | --- |
| Posted on June 4, 2020 at 10:25 AM | |
Puerto Rico is an interesting place that doesn't often get a lot of attention.
More often than not it is a forgotten island in the Caribbean.
It did get a lot of national media recently due to the devastating hurricane that destroyed many ho...
Read Full Post »
| | |
| --- | --- |
| Posted on May 21, 2020 at 10:45 AM | |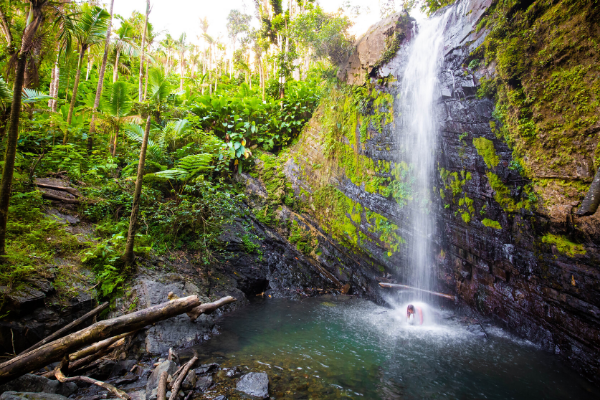 Puerto Rico features more than 270 miles of beautiful coastline and an array of beach options for your preferred taste.
Whether you like a more secluded beach or a more developed beach near the city - there is an option for everyone.
No matter yo...
Read Full Post »
| | |
| --- | --- |
| Posted on June 13, 2019 at 9:00 AM | |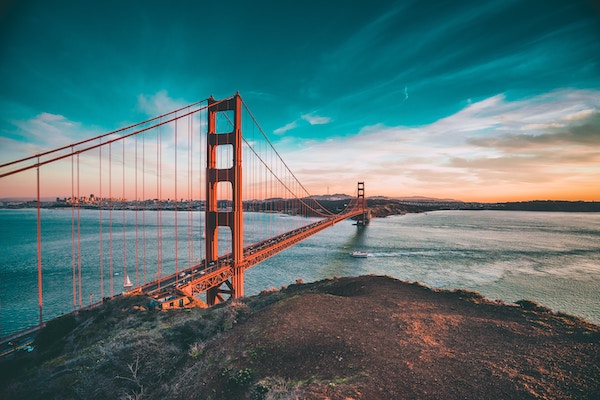 Golden Gate Bridge: A great place to take some awesome Instagram pictures to share with all your followers.

Read Full Post »
| | |
| --- | --- |
| Posted on May 31, 2019 at 11:55 AM | |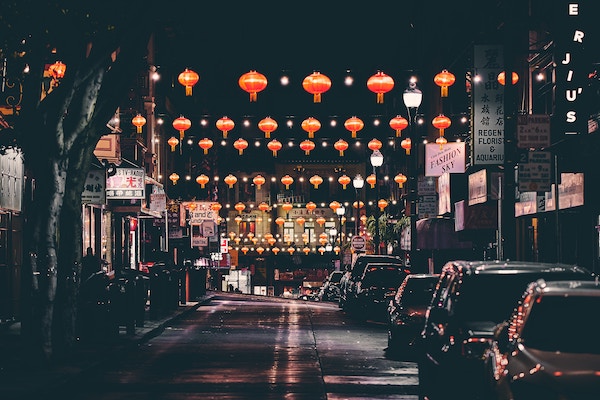 I planned my trip to San Francisco all around getting to preview the Norwegian Joy cruise ship. When that didn't work out because the ship was no longer stopping in San Francisco, I decided to make lemonade out of lemons. I decided to line up a couple of tours to get to know San Francisco better. We stayed at Cornell Ho...
Read Full Post »
| | |
| --- | --- |
| Posted on December 10, 2018 at 10:00 AM | |
Stop drooling over the food you see on your Instagram feed. There is no reason for you not to travel to new cities and try new, unique dishes, and eat food that is so delicious that your phone will force you to snap a few pics or even add it on Instastories!
But you must be wondering...where should you go? You might be thinking, I only have a few days available and want to stay in the US.
Well lucky for you – we have compiled a list of our favorite US...
Read Full Post »
| | |
| --- | --- |
| Posted on August 7, 2018 at 3:30 PM | |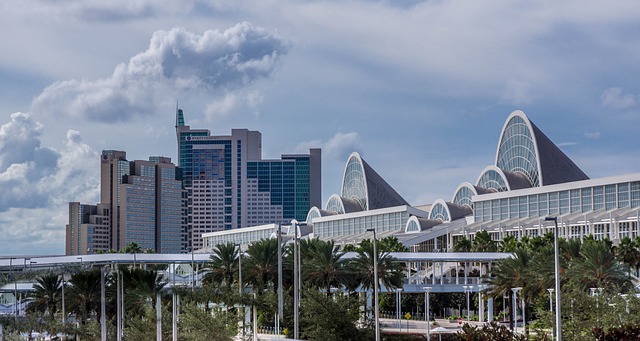 Walt Disney World and Universal Studios are major theme parks located in Orlando. They have attractions that will keep you busy for most of your trip, but there is more to Orlando than the Disney and Universal theme parks. I am going to share with you some must dos on your next trip to Orlando.
Read Full Post »
| | |
| --- | --- |
| Posted on July 16, 2018 at 10:10 PM | |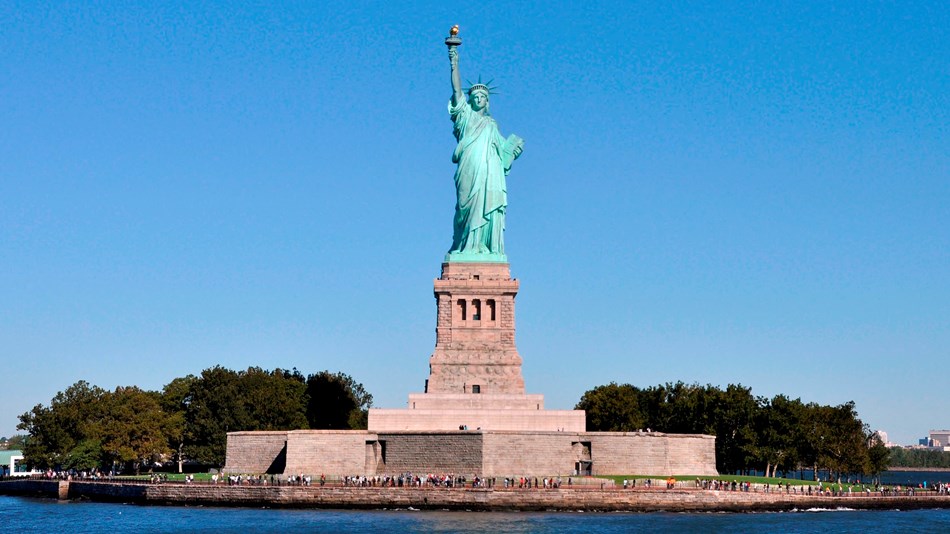 1.Statue of Liberty
Visiting the Statue of Liberty is a must, seeing it on television or pictures of it really doesn't it justice. It is humongous in person. You take a nice little ferry ride to the island that it sits on and if is open you can walk up the s...
Read Full Post »
| | |
| --- | --- |
| Posted on May 7, 2018 at 11:50 AM | |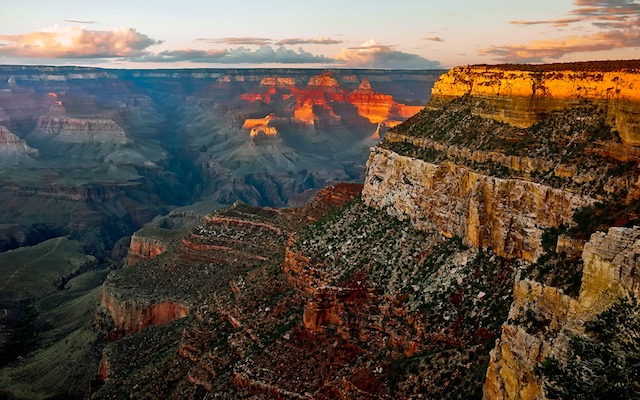 The Grand Canyon National Park, a World Heritage site, is simply breathtaking to see in person. It is 277 miles long, an average of 10 miles across, and 1 mile deep. The canyon rock is a vivid array of every color of the rainbow. The park is home to 300 kinds of birds, 88 species of mammals, 58 types of reptiles and 25 varieties of fish. The Grand ...

Read Full Post »

0

/